Waterford WI

Sliding Door Repair
Professional Sliding Door Repair company
Jefferson St, Waterford, WI 53185
08:00 - 17:00

Monday
08:00 - 17:00

Tuesday
08:00 - 17:00

Wednesday
08:00 - 17:00

Thursday
Closed

08:00 - 17:00

Friday
09:00 - 14:00

Saturday
Closed

Sunday
Hard to Sliding or Broken?
Get your Sliding Door working like NEW! We Install, Repair and Replace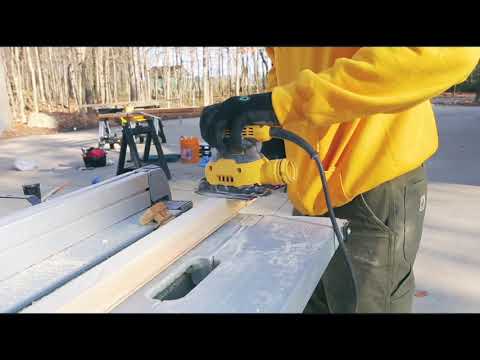 Sliding Door Repair Waterford
Sliding Door Repair Near Me
Get a FREE Estimate
Our specialist will do a full newew of your windows.
We focus only on your needs!
Typical breakdowns of doors, which can lead to door repair service in Waterford, near me
Residents of Waterford usually prefer to install glass doors, such as patio, sliding, french or wood doors. However, it happens that door loses its functions and even may need a replacement. Major causes for door repair are:
Broken door locks.
Problems with glass, which can also lead to need of glass replacement, etc.
ARGO Glass & Windows company can offer you a professional service for door repair in Waterford. Our team of experienced craftsmen are able to fix french, patio, sliding or wood door, that you have in your house.
Services in Waterford, which are additional to door repair:
Where to order glass door repair service in Waterford
Our company carries out professional door repair service in Waterford at affordable prices. First of all, this is the adjustment of the mechanism, the replacement of seals and worn out elements, as well as the restoration of the appearance. Sometimes it is necessary to restore glass panels that are cracked, scratched or chipped. If you need advice from an experienced specialist, call us by phone or place an application on the website, we will contact you as soon as possible and answer all your questions, performing the door repair service accurately and promptly.
Leave a request
Our specialist will estimate the condition of your windows, will take measurements and prepare a cost calculation right at your home!
Map of Waterford, Wisconsin