Wood Dale IL

Foggy Window Repair
Professional Foggy Window Repair company
N Wood Dale Rd, Wood Dale, IL 60191
08:00 - 17:00

Monday
08:00 - 17:00

Tuesday
Closed

08:00 - 17:00

Wednesday
08:00 - 17:00

Thursday
08:00 - 17:00

Friday
09:00 - 14:00

Saturday
Closed

Sunday
Broken? Foggy? Condensation?
TOP - Quality glass at affordable prices! We Install, Repair and Replace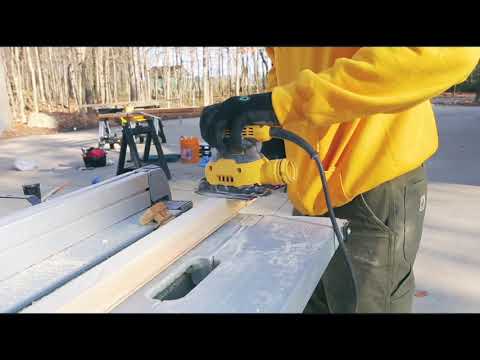 Window Repair Big Bend
Foggy Window Repair Near Me
Get a FREE Estimate
Our specialist will do a full newew of your windows.
We focus only on your needs!
Seasonal problems of condensation on windows are familiar to all window owners. Such changes are accompanied by some problems - the windows become foggy and this is not clear what to do about it. In addition to pure aesthetic issues, when your windows are foggy, homeowners are more likely to experience accidents caused by high humidity in the home. Before doing foggy repair, you need to understand why your windows are foggy. You can get help from ARGO Glass & Windows in Wood Dale, Illinois, where you can get the best foggy repair service.
How to fix my windows with the foggy repair service and how can I get help in Wood Dale near me?
Fog is moisture that accumulates on the glass surface as well as on the external device and this is always a bad thing. But when you see the first drop of water in the double pane window of a newly installed bottle, you do not need to panic. The double pane windows are fogged due to excess moisture in the room. Every day we lose up to 2 liters of water. This moisture accumulates in the air, reaches a critical point and settles in the form of water drops in the coldest part of the room. There is a window that observes a lot of fog. If you do not fix the fogged window, it may be the case fot the broken glass in the future and even its replacement. To avoid replacement and other issues, you should get a foggy repair service in Wood Dale. ARGO Glass & Windows company can provide you and your house with a professional service for foggy repair in Wood Dale.
Other useful repair and replacement services in Wood Dale, as foggy repair:
Where to Find Professional Foggy Repair Service in Wood Dale
ARGO Glass & Windows is exactly that place where foggy repair service will be performed with clear terms. Due to the availability of payment fees of our foggy repair service, we will satisfy all customers from Wood Dale. Our experts will answer your questions, tell you and show you how to get rid of condensation with repair service: they will give you professional advice on your window care.
Leave a request
Our specialist will estimate the condition of your windows, will take measurements and prepare a cost calculation right at your home!
Map of Wood Dale, Illinois
Windows Replacement Near Me
Find the best local company near Wood Dale, Illinois