Insulated glass repair & replacement
Why and When to Get an Insulated Glass Repair & Replacement
Insulated window are an important part of the home's appearance and functionality. Wide and clear glass panes create a feeling of lightness and a bigger space. In a meantime, windows with broken panes affect the home's energy efficiency and look in a bad way.
Insulated glass repair & replacement Offered in
Illinois

Texas

Wisconsin

:
WOOD WINDOW REPAIR

Rotten wood replacement

Window frame repair

Sash sill brickmolding repair

Patio door repairs

Reglazing window

Window screens repair
GLASS REPLACEMENT

Replacement Insulated (double pane, triple pane) unit

Single pane glass replacement

Annealed, Low-e, Tempered glass

Patio door glass replacement

Store front & commercial glass

Custom shaped glass replacement
Our Awards
Over 500+ Review
Are your windows foggy? It means there is a broken seal! But there is no need to worry, you don't have to replace the window, you can just replace the glass! Call ARGO GLASS & WINDOWS to schedule a free estimate
Read Latest News
Jacob and his colleague did very good job on Anderson window repair. Knowledgeable and good to deal with. Tnank you
I had a broken glass replacement with this company. Service was amazing. Everything was done professionally! Would recommend this business!
Great company! Had estimate done within a few days of calling. Scheduled work. Workers were on time. Work was done in a timely manner. Nice crew. Cleaned up when finished!
Very pleased with the customer service , the communication and the skill level of the people who came for installation. Reasonably priced and good quality
In and out within 20 minutes to fix our one window that was destroyed by a softball. Fair pricing, great with scheduling and polite workers. Would hire again.
Professional and thorough from estimate to completion. I have no problems recommending Argo, we will use them again if we need them!
Great experience! This company responded quickly to do an estimate. Fred was very professional,provided a great verbal estimate and explained everything I asked. Their service is very friendly. PS.I used this company about two years ago.(Still great!!!)Their prices are fair and they have a great guarantee. Shana
They came to repair my rotted windows. It was three in number and they fixed it without repair.
Great job done by Argo Glass & Windows! Fast and very professional! Thank.you a lot!
They replaced some of the broken glasses in my house and fixed my locks. It was nice having them work for me.
Read More Review
Insulated glass repair & replacement Near Me
People Questions
Can insulated glass be repaired?

If your glass pane is broken or has a broken seal and there is moisture forming in between, the igu can be replaced. By calling a local glass replacement company it can be taken care of in a timely manner.

How much does insulated glass cost?

The price is competitive and affordable to allow people to be able to pay  for any glass replacement services. If you have the width and height of the glass you can give us a call to get a rough quote over the phone to have a better idea.

How much does it cost to replace double pane glass?

The price is competitive and affordable to allow people to be able to pay  for any glass replacement services. If you have the width and height of the glass you can give us a call to get a rough quote over the phone to have a better idea.

Can you replace one pane of glass in a double glazed window?

It is not recommended to replace just one pane in a double glazed unit. If you do so the unit will lose the main purpose of its energy efficiency and there is a high risk of breaking it as well. It is much easier just to get an insulated unit to be replaced by professionals. The glass replacement service is a budget friendly and best solution in this case.

How do you get moisture out of a double pane window?

Thermopanes can become fogged up or might have moisture in between two panes, this means that seal has been broken. Most expertise says that it can't be fixed and it will require the glass pane to be replaced.

Can you buy replacement window panes?

To get a decent IGU from the factory will not be possible. The glass panes sell through distributors that are working only with glass replacement companies. 

Is it cheaper to replace glass or whole window?

You may not need to replace the entire window. Replacing the factory made insulated glass unit offers a faster and cost effective fix than full window replacement. The glass replacement needed with broken seal, fogged glass, moisture in between panes, cracked, broken or shattered glass.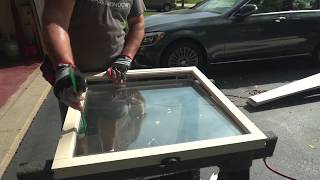 Insulated glass repair & replacement
Trusted Window Repair Company
We always aim for the best possible Window Repair service and hundreds of positive customer reviews can confirm our hard and professional work.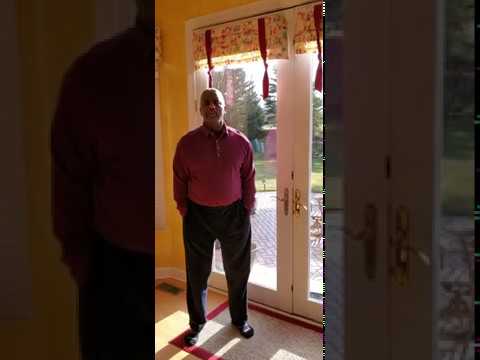 Patio Door Glass Replacement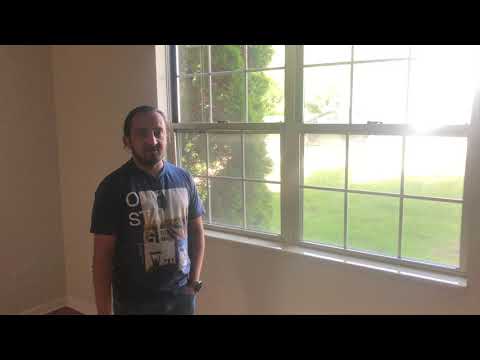 Vinyl Window Repair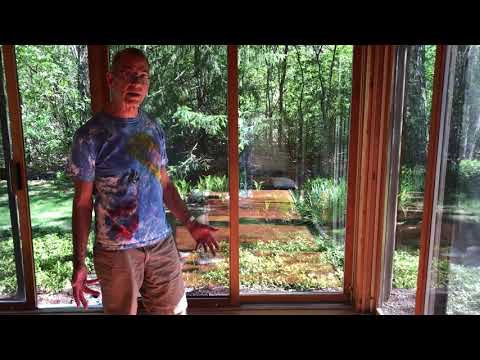 Sun Room Windows Repair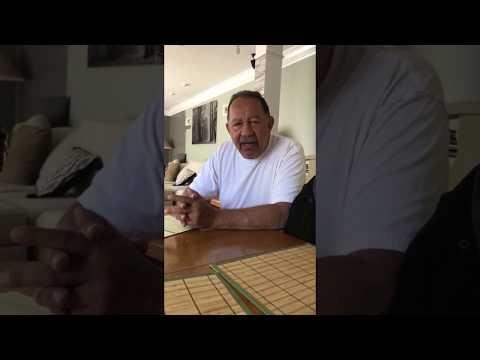 Window Crank Mechanism Replacement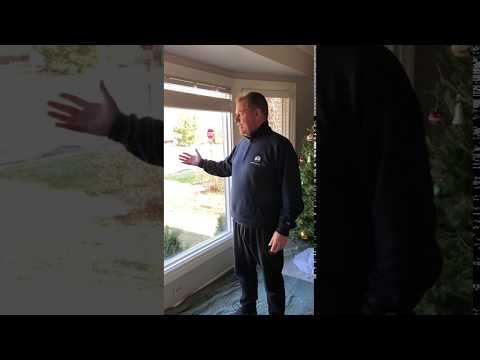 Home Window Glass Replacement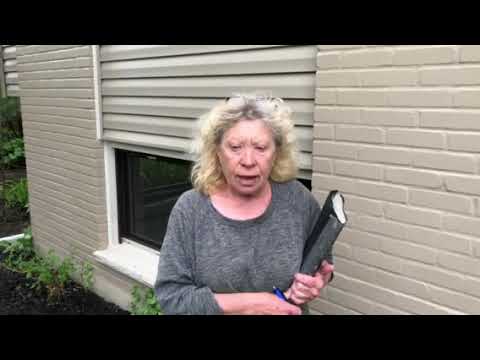 Glass Replacement
100% Of Your Satisfaction
Same Day Appointment
High Quality Materials
Best Window Repair Service Practices
Nice, Professional And Knowledgeable Technicians
Insulated glass repair & replacement
To repair or replace insulated glass of the window you need salvaging panes and frames of a window without replacing it. This type of glass job for house window systems is relatively hard – you might have to order the service from a professional company – this is the best choice!
You have to remember to repair any problems early before they evaluate and make the windows non-repairable. Doing it right in time allows you to fix a few small problems – not to replace everything. This is a fast, easy and not expensive option! But, if something more serious happened, the other option is looking for a re-installment option.
Signals that you need to repair or replace insulated glass:
electricity bills start costing a penny;
you feel the air drafts and more noise than before from the outside;
aesthetics of the house became poor.
Even major deteriorations can be repaired by professionals on an accessible financial level. To do it – contact a professional service at relatively cheap prices. For those living in Wisconsin or Illinois states – Argo organization is a good choice! We can do all it takes to repair or replace the insulated glass of the window system – again, it is pretty financially common. We do repair and replace insulated glass.
About an Insulated Glass Repair & Replacement
The repair process is different from one situation to another. Sometimes it takes only the sealing of the glass bed, and sometimes – fixing of cracks right in the glass. And the replacement is the same every time – pretty bulk and hard process that requires taking out the previous frame and mounting a new one.
Choosing to repair or replacing of insulated gives you tons of benefits:
prevents any further damage taking without changing the whole system (in case of the repair);
your house gets back it's beautiful to look in all aspects;
the energy-efficiency takes its place again;
all of the listed above happens faster and cheaper than solving the problem by reinstalling the whole frame-still system;
Argo company also offers a warranty.
Ordering an Insulated Glass Repair & Replacement
To solve a window insulated glass repair problems that do or do not require replacing of the units, contact a professional organization nearby. Warning: chasing the financial economy and doing it yourself without enough expertize, experience and tools, you risk making things worse. Failing, you can increase the cost of a final window insulated glass repair & replacement repair – or even make the parts non-repairable.
Remember:
Beforehand to estimate the cost of their restoration on a turn-key basis - it will definately be cheaper, faster and less truoublesome than installation of new windows.
Choosing an Insulated Glass Repair & Replacement
To choose an organization to delegate the insulated glass repair & replacement, think of their:
services;
portfolio;
user feedback;
"About us" text;
price of the work.
Benefits of an Insulated Glass Repair & Replacement in Argo
Argo delivers huge benefits for Illinois and Wisconsin people who order a service to repair and replace insulated glass:
50-70% economy compared to the replacement;
more than 70% of insulation level added;
energy-efficiency of the place;
fixing and preventing problems with those units.
And the main one is:
10-year seal failure guarantee
Argo's Other Windows Services
Besides our repairing and replacing insulated glass you might need some other services we specialize in:
For non-repairable windows – we mount new ones!