Argo Glass & Windows
Oakland Ave,

Shorewood

,

Wi

53211
Monday: 08:00 - 17:00
Tuesday: 08:00 - 17:00
Wednesday: 08:00 - 17:00
Thursday: 08:00 - 17:00
Friday: 08:00 - 17:00
Saturday: 09:00 - 14:00
Sunday: Closed
Need Window Works?
Hire the repair man you can trust!
262-372-7110
4.8
| 95 Customer Reviews
Before
After
Before
After
Before
After
Before
After
Before
After
Before
After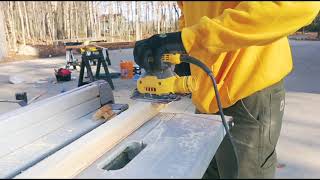 Maintenance and replacement of windows in Shorewood, Wisconsin
If you do not do scheduled repairs and maintenance of windows, then ultimately you will simply have to replace them with new ones. The bottom line is that this work will require considerable time and financial costs, so it makes sense to work with representatives of the company in Shorewood.
They know what they're doing and they are extremely professional. They came on time for both scheduled appointments, they quickly figured out what needed to be done, and when they returned to install the double paned glass, they were fast and clean. I would call them again in an instant.
Courteous and skilled workers who arrived soon after I received a text message that they were on their way. They determined that my two windows would not lock because the frames had warped. Since they could not repair them, I was not charged for the service call.
We had a broken window with odd dimensions. The repair guy came out for an assessment and was super helpful. After a week, he returned with the replacement glass. He was flexible on the times. Repair cost a bit more than i expected, but cheaper then other two estimates. The new window looks great. We're very happy, especially with the customer service.
The price of the repair was very reasonable, they were fast, and the job was completed within four days after they came to my house and installed the new glass. I would highly recommend this company to others and will use them in the future.
I recently moved into the area and renovated a unit. I have used this place 4 times now from my shower glass install to special ordering glass shelves to picture glass. They are helpful, quick, reasonable, and easy to work with. I would use them again in a heartbeat.
A large picture window in our new home was completely fogged. I called Argo glass and they sent a team the same day to provide an estimate. Within a week, they had installed new window glass and also repaired an adjacent window that was not opening properly. The price was reasonable and the customer service was excellent. We will definitely use them again in the future when the need arises.
The user didn't write a review, and has left just a rating.
Very pleased with argo company. We were going to buy a new window to replace the old broken one and these guys did their best fixing it. Good job & professional service, definitely recommend!
Awesome service from start to finish! From my first phone call, to the estimate, and the perfect work replacing my windows, I couldn't ask for more
These guys were super professional and responsive. They worked well with my schedule, came in good time, and fixed my window up nicely. Stan was even nice enough to put in a quick fix to stop my window from sliding down, a separate issue, for no extra charge. Highly recommended.
Services Offered in
Shorewood

:
WOOD WINDOW REPAIR

Rotten wood replacement

Window frame repair

Sash sill brickmolding repair

Patio door repairs

Reglazing window

Window screens repair

Re-caulking, caulking service

Cracked paint

Historic Window Restoration
GLASS REPLACEMENT

Replacement Insulated (double pane, triple pane) unit

Single pane glass replacement

Annealed, Low-e, Tempered glass

Patio door glass replacement

Store front & commercial glass

Custom shaped glass replacement

Insulated glass repair

Fogged glass repair
HARDWARE / MECHANISM REPAIR

Window operators and accessories

Window and door adjustment

Support balancers & mechanism

Patio door hardware

Window locks and keepers

Weathter striping
Are your windows foggy? It means there is a broken seal! But there is no need to worry, you don't have to replace the window, you can just replace the glass! Call ARGO GLASS & WINDOWS to schedule a free estimate
Read Latest News
Trusted Window Repair Company
We always aim for the best possible Window Repair service and hundreds of positive customer reviews can confirm our hard and professional work.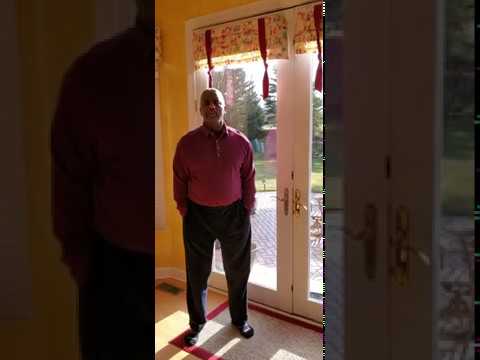 Patio Door Glass Replacement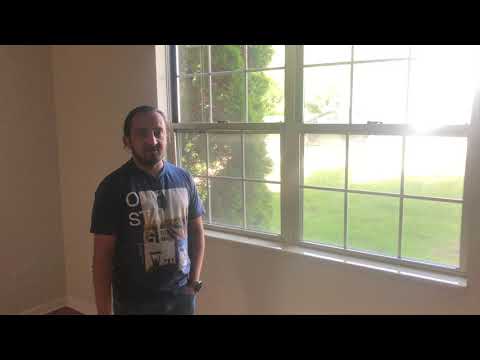 Vinyl Window Repair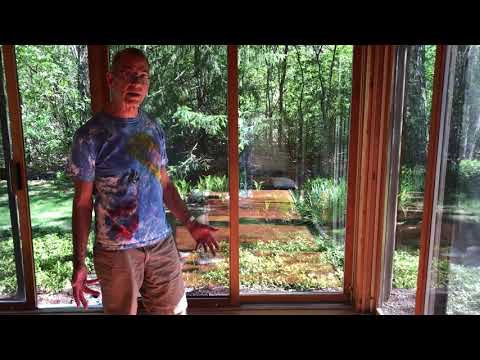 Sun Room Windows Repair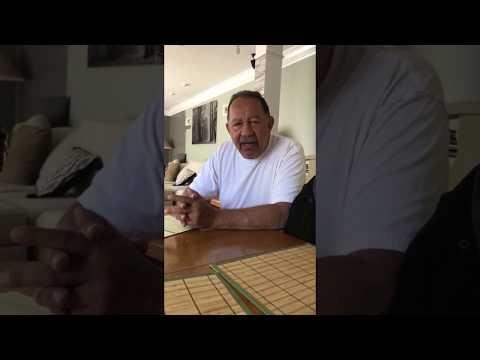 Window Crank Mechanism Replacement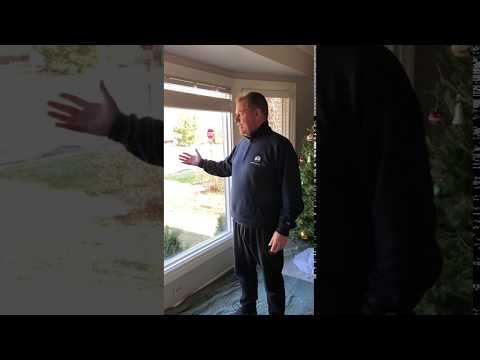 Home Window Glass Replacement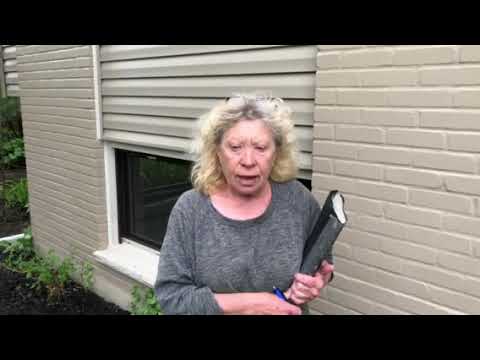 Glass Replacement
100% Of Your Satisfaction
Same Day Appointment
High Quality Materials
Best Window Repair Service Practices
Nice, Professional And Knowledgeable Technicians
Shorewood Window Repair
They can quickly restore windows, identify the issue and fix it. If the repair is already not worth it, then the client will be informed about it, and the windows will be replaced with new ones. By own means, not everyone can identify and eliminate the problem, since this requires years of experience and an understanding of how such structures are constructed in general. Without a special tool, many types of work will not work at all.
Every year, the company has more customers in Shorewood, and this is clear evidence, then you can deal with it. The work is carried out on official grounds, so customers are always protected from any risks. You can ask the masters to arrive at the site so that they can identify the problem. After that, it will be possible to determine the actual state of affairs, identify faults, and after that, decide on their elimination. Some breakdowns need to be fixed immediately, and some can be postponed for some time. You can be assured that the specialists of this company will be able to eliminate even the most serious damage, if this makes sense. Using their services is profitable and convenient, as hundreds of people have already verified.
What can happen to the windows?
Practice shows that windows are the most vulnerable place in any real estate object. They are constantly in contact with the external environment, and climatic conditions have a direct impact on the service life of such structures. Much points to the fact that it will be very problematic to restore windows on your own, so you should seek help from renowned professionals. Representatives of the company in Shorewood can identify the problem in a short time and fix it very quickly. For example, if you notice that the glass has faded, then in this case it is useless to try to wash them, as this simply indicates a poor quality of the double-glazed windows. To polish them is also pointless. In this case, only the replacement of double-glazed windows with new analogues will help.
Find a professional window repair near You in Shorewood, WI.
You should also pay attention to the sealing gum, if the windows began to appear from time to time having a condensation. It shows depressurization of windows. Seals are not always of decent quality, so sometimes you have to bother with their replacement. Practice shows that after this window you can return to their original appearance and technical condition. Representatives of the company in Shorewood order the production of seals high quality materials and replace them.
Sometimes problems can arise with glass failure, which is also normal for budget windows. Glass unit can be replaced in a short time by a new one, so do not neglect the help of experienced specialists.