Elk Grove Village IL

Foggy Window Repair
Professional Foggy Window Repair company
Busse Rd, Elk Grove Village, IL 60007
08:00 - 17:00

Monday
08:00 - 17:00

Tuesday
08:00 - 17:00

Wednesday
Closed

08:00 - 17:00

Thursday
08:00 - 17:00

Friday
09:00 - 14:00

Saturday
Closed

Sunday
Broken? Foggy? Condensation?
TOP - Quality glass at affordable prices! We Install, Repair and Replace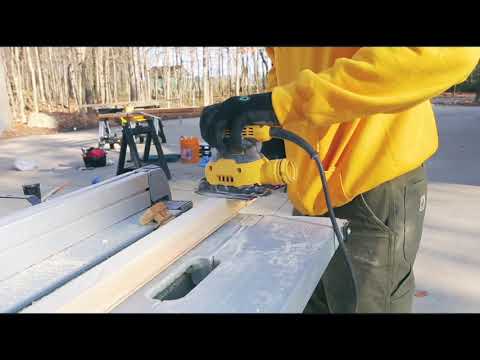 Window Repair Big Bend
Foggy Window Repair Near Me
Get a FREE Estimate
Our specialist will do a full newew of your windows.
We focus only on your needs!
Fog on your windows is a common problem for any homeowner in Elk Grove Village. Moreover, it shows that the windows can be foggy not only from the inside of the room, but also from the outside, and this phenomenon generally confuses modern window owners. Over time, it is necessary to think about eliminating the fog by foggy repair service. Fortunately, ARGO Glass & Windows specializes in foggy repair and our office is located near Elk Grove Village, Illinois, so we can quickly begin to work. Our company can offer the best solution for your windows so that all residents of Elk Grove Village may get the best foggy repair service.
What are the causes of fog in the fogged windows and how to deal with them in Elk Grove Village, near me?
The most common question is "I see drops of water in my window. What does that mean and how to fix it?". Condensation occurs when the temperature inside and outside the house varies. The coldest level in a heated room is the window glass. Thus, water vapor in the air is always located here and visible drops of water can be seen in the double pane window. When the glass windows are raised, the house loses its original appearance and people decide to order glass replacement instead. However, replacement is not always the best option for your fogged glass. It is likely to be repaired by eliminating fog as well as the broken seal, which can allow moisture to accumulate between the panels. If you are looking for professional service in order to perform foggy repair in Elk Grove Village, you should contact ARGO Glass & Windows company. Our experts will answer your questions about the fog and help to get rid of it without replacement, giving professional advice on window care.
Additional procedures to foggy repair service in Elk Grove Village:
How to get the best foggy repair service in Elk Grove Village?
It may seem difficult to get rid of condensation on the windows, but in fact it is not at all. Of course, knowledge and experience are needed to overcome these shortcomings. Foggy repair can be easy and affordable for everyone with the help of a professional. Based on many years of experience in foggy repair, we have developed a simple algorithm of operation. Every resident of Elk Grove Village has access to superior services, such as foggy repair.
Leave a request
Our specialist will estimate the condition of your windows, will take measurements and prepare a cost calculation right at your home!
Map of Elk Grove Village, Illinois
Windows Replacement Near Me
Find the best local company near Elk Grove Village, Illinois