Geneva IL

Window Hardware Repair
Professional Window Hardware Repair company
Kaneville Rd, Geneva, IL 60134
08:00 - 17:00

Monday
08:00 - 17:00

Tuesday
08:00 - 17:00

Wednesday
Closed

08:00 - 17:00

Thursday
08:00 - 17:00

Friday
09:00 - 14:00

Saturday
Closed

Sunday
Doesn't open or stay up?
Fix first replace at worst! We Install, Repair and Replace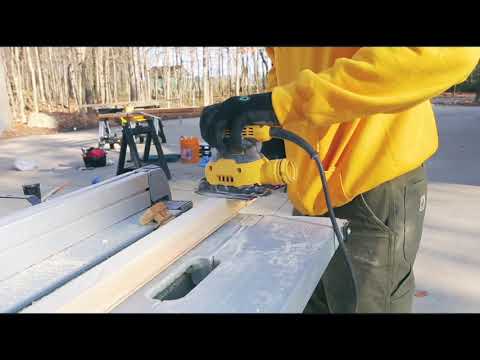 Window Repair Big Bend
Window Hardware Repair Near Me
Get a FREE Estimate
Our specialist will do a full newew of your windows.
We focus only on your needs!
Glass structures such as doors and windows are a complex system. They all require not only proper maintenance, but also the careful selection of all mechanisms, as these elements are designed for stable and long-term operation of windows and doors. ARGO Glass & Windows company is engaged in the installation of windows in Geneva, Illinois. Our professionals will install everything in the shortest possible time, despite the fact that the price for all kinds of services and materials we use the most affordable in Geneva.
When and why do I need to repair elements in Geneva, near me?
Window mechanisms are locks, operators, keeper, balancer and much more. They all require regular adjustment and sometimes repair.
It's difficult to open and close a window or door.
Drafts.
Mechanical damage, etc.
ARGO Glass & Windows company can provide you with professional service for hardware repair in Geneva. Our specialists are happy to support you, fixing any broken mechanisms in your house.
Extra services in Geneva from our company:
Where to get the best result and high quality of the work completed
ARGO Glass & Windows offers its services for repair or replacement of hardware in Geneva. If you want adjustment or whatever else to be solved professionally, our highly qualified craftsmen are always at your service in Geneva.
Leave a request
Our specialist will estimate the condition of your windows, will take measurements and prepare a cost calculation right at your home!
Windows Replacement Near Me
Find the best local company near Geneva, Illinois