Glencoe IL

Window Replacement
Professional Window Replacement company
Green Bay Rd, Glencoe, IL 60091
08:00 - 17:00

Monday
08:00 - 17:00

Tuesday
08:00 - 17:00

Wednesday
08:00 - 17:00

Thursday
08:00 - 17:00

Friday
Closed

09:00 - 14:00

Saturday
Closed

Sunday
Types of Window that we Repair & Replace
Double Hung Windows
Casement Windows
Sliding Windows
Awning/Hooper Windows
Bay/Bow Windows
Garden Windows
Custom Shape Windows
Tilt & Turn Windows
WINDOWS AND DOORS We Install, Repair and Replace For every Budget and Style
Window Designed to Complement Your Lifestyle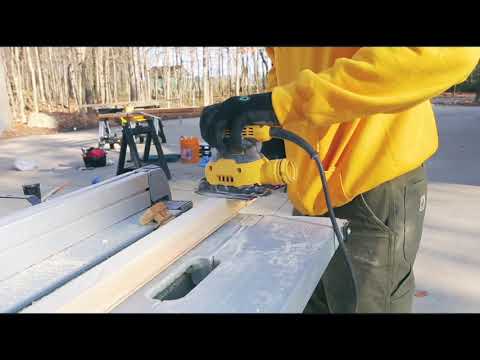 Window Replacement Glencoe
Window Replacement Near Me
Get a FREE Estimate
Our specialist will do a full newew of your windows.
We focus only on your needs!
There is an idea that modern windows are installed only when the old windows fail. This is not entirely true. Of course, no one wants to wait for disappointing results, and they are more willing to include the point of replacement in the overall estimate of housing renovation costs. Thanks to their many years of experience, specialists of ARGO Glass & Windows can help you with proper window replacement service in Glencoe, Ilinois, and replace your windows in the most economical and practical way possible.
Here are the cracks that could lead to need of window replacement in Glencoe near me
There are many types of windows, but the most common in Glencoe are casement, wood and double hung. Some main problems with them which lead to window replacement are:
The presence of windows in your house that are difficult to paint and restore. It is better to replace them immediately.
Broken glass.
Glass replacement costs less than window replacement.
You can ask our company consultant with this question - he will help you to understand what you need: window replacement or repair. ARGO Glass & Windows can provide you with window replacement services in Glencoe. Our team of experienced craftsmen will perform their job with professional service and fix all the issues with your casement, double hung or wood windows.
Services in Glencoe as well as window replacement:
Where you can order quality window replacement services in Glencoe
You can order, change and install window structures at ARGO Glass & Windows as we located near to Glencoe. Our products meet the highest quality requirements and window replacement is done quickly, accurately and efficiently, allowing us to provide the best results. You can get more information about the terms of cooperation by any means of communication, including a simple phone call or you can make a request on the website and we will contact you as soon as possible and answer your questions. 
Leave a request
Our specialist will estimate the condition of your windows, will take measurements and prepare a cost calculation right at your home!
Map of Glencoe, Illinois
Windows Replacement Near Me
Find the best local company near Glencoe, Illinois