Deerfield IL

Sliding Door Repair
Professional Sliding Door Repair company
Chestnut St, Deerfield, IL 60015
08:00 - 17:00

Monday
08:00 - 17:00

Tuesday
08:00 - 17:00

Wednesday
Closed

08:00 - 17:00

Thursday
08:00 - 17:00

Friday
09:00 - 14:00

Saturday
Closed

Sunday
Hard to Sliding or Broken?
Get your Sliding Door working like NEW! We Install, Repair and Replace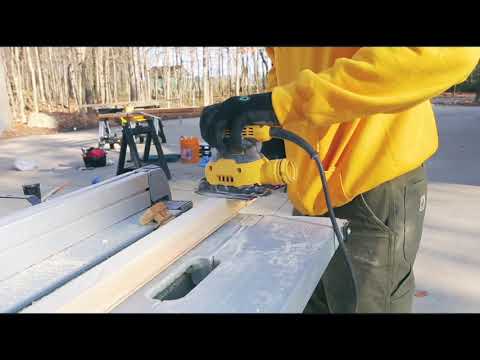 Sliding Door Repair Deerfield
Sliding Door Repair Near Me
Get a FREE Estimate
Our specialist will do a full newew of your windows.
We focus only on your needs!
Glass doors have a modern design, easy to draw and paint using various patterns and other decorative elements. Manufacturers of such products pay special attention to its quality, as violations of production technology can cause irreparable damage to the lease. However, preventing breakage in front of the door is very simple. This requires regular maintenance of items such as handles and locks. So in this case you need to do door repair as quickly as possible. ARGO Glass & Windows company can offer you a professional door repair service in Deerfield, Illinois to help you with this issue in a proper way.
The cause of the door damage and need of door repair service in Deerfield near me
Homeowners want their wood, sliding, patio or french doors to serve forever, but unfortunately everything has a service life. Someone may need to do door repair for the entrance door or interior door and this always happens at the wrong time.
The door handle is broken.
In some cases you may have damaged glass, which is in need of replacement.
ARGO Glass & Windows company is ready to offer you a professional service for door repair in Deerfield. We will find and fix all the issues with patio, wood, sliding or french doors of your house quickly and accurately without glass replacement.
Other useful services, as well as door repair service in Deerfield:
Advantages of door repair service in Deerfield from our company.
Our company specializes in repairing all kinds of interior and exterior doors. Qualified specialists will perform door repair in the shortest possible time. That is why you can be sure that you will get the best door repair service in Deerfield. You do not have to search independently for the right size bottle, spend time finding and choosing a model - trust us with your concerns!
Leave a request
Our specialist will estimate the condition of your windows, will take measurements and prepare a cost calculation right at your home!
Map of Deerfield, Illinois
Windows Replacement Near Me
Find the best local company near Deerfield, Illinois