Huntley IL

Window Hardware Repair
Professional Window Hardware Repair company
Del Webb Blvd, Huntley, IL 60142
08:00 - 17:00

Monday
08:00 - 17:00

Tuesday
08:00 - 17:00

Wednesday
Closed

08:00 - 17:00

Thursday
08:00 - 17:00

Friday
09:00 - 14:00

Saturday
Closed

Sunday
Doesn't open or stay up?
Fix first replace at worst! We Install, Repair and Replace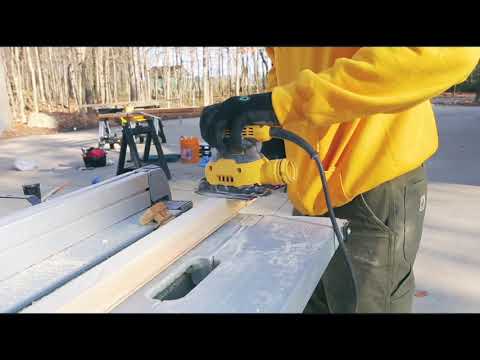 Window Hardware Repair Huntley
Window Hardware Repair Near Me
Get a FREE Estimate
Our specialist will do a full newew of your windows.
We focus only on your needs!
Modern windows and doors are in great demand nowadays. They are compact, reliable, easy to maintain, and manufacturing technology is well designed. Also such glass structures are more practical and have good sound insulation properties. They keep the heat in the room well and do not create drafts due to high-quality parts. Howver, even the highest quality systems need periodic specialized care. In these cases, homeowners from Huntley, Illinois may contact ARGO Glass & Windows company and easily order the repair of mechanisms, such as handles, locks, hinges and others.
When it is necessary to get a repair service in Huntley near me?
The most obvious reason to get a repair service in Huntley is damaged hardware, such as locks, balancers, keepers, as well as operators. To avoid further issues in the future, treat the window and its mechanisms with care and call skilled craftsmen once a year in order to support you, carrying out regular adjustment. ARGO Glass & Windows company is happy to provide your house in Huntley with professional service for repair of elements, fixing all the broken parts that you may have.
Other optional services in Huntley from our company:
High-quality service for hardware repair in Huntley
If you find that not all the windows open with difficulty or do not open at all, you should contact specialists who will solve all these issues in the shortest possible time, including the replacement and repair of window parts. Our company provides a full range of services in Huntley for preventive inspection, adjustment and repair of mechanisms both one-time and permanently on a contractual basis.
Leave a request
Our specialist will estimate the condition of your windows, will take measurements and prepare a cost calculation right at your home!
Map of Huntley, Illinois
Windows Replacement Near Me
Find the best local company near Huntley, Illinois