Inverness IL

Window Hardware Repair
Professional Window Hardware Repair company
Ela Rd, Inverness, IL 60067
08:00 - 17:00

Monday
08:00 - 17:00

Tuesday
08:00 - 17:00

Wednesday
Closed

08:00 - 17:00

Thursday
08:00 - 17:00

Friday
09:00 - 14:00

Saturday
Closed

Sunday
Doesn't open or stay up?
Fix first replace at worst! We Install, Repair and Replace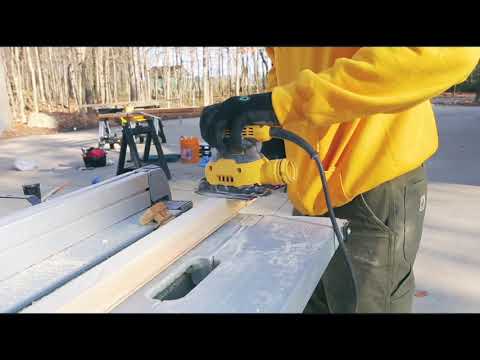 Window Hardware Repair Inverness
Window Hardware Repair Near Me
Get a FREE Estimate
Our specialist will do a full newew of your windows.
We focus only on your needs!
There is a set of parts that used for full functioning of windows and doors. While old windows have only handle and two hinges, high-quality windows have a complex system. Different elements are produced in factories around the world. Engineers are creating new configurations for consumers, who get more and more comfortable living. If the work of the frame is still worse, you need to fix the mechanism. ARGO Glass & Windows can help all residents of Inverness, Illinois.
What are the common issues and what help is available in Inverness near me?
The most common problem homeowners face with windows is broken handles. If the group has changed, a mechanism adjustment may be required. Cracked handles must be replaced.
Another common problem - when the lock does not work properly- also addresses maintenance locks and other mechanisms such as operators, keepers and balancers. If you do not have the necessary construction skills or time required, it is better to call an experienced craftsman who will identify the damage in a few minutes and fix it without damaging. ARGO Glass & Windows company can support you and provide your house in Inverness with professional service.
The main services in Inverness that we can also provide you are:
Where to go if you need high quality hardware repair in Inverness
When the handle rings and other moving mechanisms are not available due to the load, please contact an ARGO Glass & Windows specialist. Our specialists have extensive experience in performing regulatory work in Inverness, ensuring efficiency, high quality and affordability. If you edit the windows in a timely manner, you can avoid complete failure and high cost of hardware replacement. Experienced specialist will quickly determine the cause of the breakdown and correct it, advise you on the maintenance of window systems. Each craftsman from ARGO Glass & Windows company has been working with this type of work for many years and has extensive experience that guarantees excellent results for every homeowner.
Leave a request
Our specialist will estimate the condition of your windows, will take measurements and prepare a cost calculation right at your home!
Map of Inverness, Illinois
Windows Replacement Near Me
Find the best local company near Inverness, Illinois