Northbrook IL

Commercial Glass Repair
Professional Commercial Glass Repair company
Walters Ave, Northbrook, IL 60062
08:00 - 17:00

Monday
08:00 - 17:00

Tuesday
Closed

08:00 - 17:00

Wednesday
08:00 - 17:00

Thursday
08:00 - 17:00

Friday
09:00 - 14:00

Saturday
Closed

Sunday
Broken Commercial Glass? Need a new Storefront?
Everything you need in glass Call Us! We Install, Repair and Replace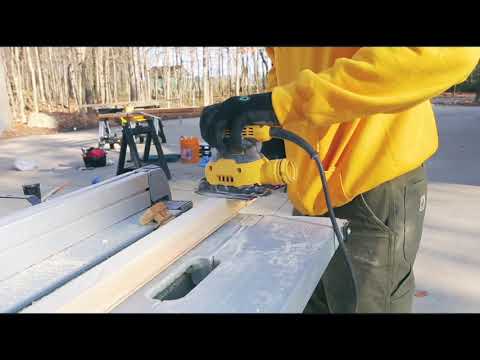 Commercial Glass Repair Northbrook
Commercial Glass Repair Near Me
Get a FREE Estimate
Our specialist will do a full newew of your windows.
We focus only on your needs!
When the glass is damaged, you need to get the commercial glass replacement service in a trusted company that is successfully engaged in commercial repair. We believe that there are no unsolvable problems with glass systems, that's why our craftsmen work with windows and doors of any complexity. They are specialized with a wide variety of such structures and have a lot of experience performing commercial repair. Whatever a problem, ARGO Glass & Windows is happy to offer you the high-quality commercial glass replacement service in Northbrook, Illinois. Our company carries out commercial repair, using top grade materials, the work is carried out by highly qualified specialists so that you will get the best result of commercial glass replacement service in a timely manner.
Main causes to get the commercial repair service in Northbrook near me
Prompt commercial repair service may increase the property value of your business. Our experts are able to upgrade your storefront, as well as complete commercial window repair much faster than you expected. When it's time to get commercial repair service for your store, let ARGO Glass & Windows company create an open, visible storefront with a contemporary look to attract customers. Most business owners may need commercial glass replacement service when they start to notice damage on the glass or it may be completely broken. If you need to replace your commercial glass door or you are looking for commercial window repair, our craftsmen are able to assist you in a timely manner, so you can save on further repairs and potential damages to the building. Given the emergency, ARGO Glass & Windows is always happy to offer a professional service for commercial glass repair in Northbrook. Our team of experienced craftsmen is ready to fix any issues with your commercial glass door or any other glass systems in your store and perform the best result of commercial repair service.
Services in Northbrook, which are closely related to commercial repair:
Window repair in Northbrook
In case your windows are damaged, our skilled craftsmen are able to eliminate any issues as soon as possible. Whatever a reason, we are waiting for your calls!
Foggy repair in Northbrook
Fogged windows are one of the common issues among all homeowners. If you notice fog with visible drops of water, our team of specialists are ready to help you properly and promptly.
Door repair in Northbrook
If you need to repair your glass door, we are here for all your needs. Whatever the complexity, we have rich experience and necessary skills for the proper result.
Window replacement in Northbrook
When you decide to replace your windows, you should find a reliable company. We have experts that are happy to provide you with professional service.
Hardware repair in Northbrook
Looking for prompt hardware repair service, look no more! Professionals of ARGO Glass & Windows company carry out its services in a timely manner.
Why is it important to get the commercial repair at ARGO Glass & Windows?
ARGO Glass & Windows has been successfully operating in Northbrook for many years, has a huge number of satisfied customemrs and offers a wide range of services, such as commercial glass replacement. Our professionalism is the reason to get the commercial repair             service in Northbrook from our company.
Leave a request
Our specialist will estimate the condition of your windows, will take measurements and prepare a cost calculation right at your home!
Map of Northbrook, Illinois
Windows Replacement Near Me
Find the best local company near Northbrook, Illinois