Cedarburg WI

Window Hardware Repair
Professional Window Hardware Repair company
Washington Ave, Cedarburg, WI 53012
08:00 - 17:00

Monday
08:00 - 17:00

Tuesday
08:00 - 17:00

Wednesday
Closed

08:00 - 17:00

Thursday
08:00 - 17:00

Friday
09:00 - 14:00

Saturday
Closed

Sunday
Doesn't open or stay up?
Fix first replace at worst! We Install, Repair and Replace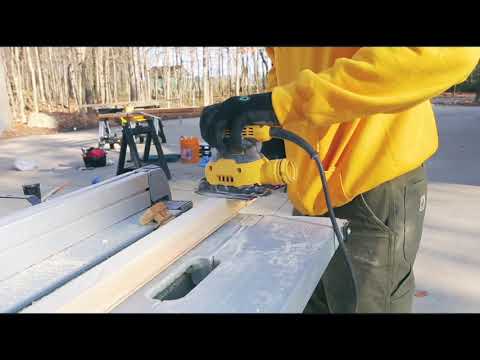 Window Repair Big Bend
Window Hardware Repair Near Me
Get a FREE Estimate
Our specialist will do a full newew of your windows.
We focus only on your needs!
How can repairs be performed in Cedarburg near me?
The following issues often occur with window components:
Operation of locks, keepers as well as balancers and operators requires special efforts.
The element responsible for locking the window structure does its job well, but the top still does not press hard.
The window has a large enough gap when closed.
The structure collapses together with the glass unit.
In all the above cases, repair of window mechanisms can be done manually, but to solve all the problems with quality, you need to seek the help of specialized technicians who make the appropriate diagnosis in Cedarburg. As a rule, this problem can be solved after a complete replacement of individual parts of the armature or re-installation of the old armature. A large number of broken windows occur as a result of non-compliance with the rules of operation. To avoid these problems in the future, take care of the window and its mechanisms, clean the window frequently and call a specialist once a year to support you by maintenance and adjustment. Only timely and proper maintenance of the hardware increases its service life. ARGO Glass & Windows company can provide you and your house in Cedarburg with professional service for fixing all the damaged parts you have.
Other repair and replacement services in Cedarburg:
High quality service for hardware repair in Cedarburg
Regular maintenance of the window system includes planned annual repairs and, if necessary, repair of window elements. This increases the life of the entire system and saves you from significant and unexpected expenses to replace damaged parts. Our company provides a full range of services for inspection, prevention, cleaning, lubrication, adjustment and repair of mechanisms in Cedarburg, both once and permanently on a contract basis. At any time convenient for you, you can call a specialist who will prepare the window unit for the new season, timely notificate the problems and fix it.
Leave a request
Our specialist will estimate the condition of your windows, will take measurements and prepare a cost calculation right at your home!
Map of Cedarburg, Wisconsin
Windows Replacement Near Me
Find the best local company near Cedarburg, Wisconsin