Hartland

Window Hardware Repair
Professional Window Hardware Repair company
Capitol Dr, Hartland, WI 53029
08:00 - 17:00

Monday
08:00 - 17:00

Tuesday
08:00 - 17:00

Wednesday
08:00 - 17:00

Thursday
08:00 - 17:00

Friday
09:00 - 14:00

Saturday
Closed

Closed

Sunday
Doesn't open or stay up?
Fix first replace at worst! We Install, Repair and Replace
Other Servises
Need Window Hardware Repair?
Hire the repair man you can trust!
262-372-7110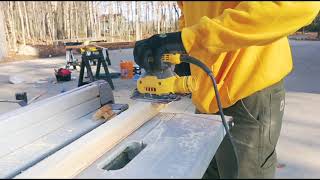 Window Hardware Repair in Hartland WI
Window Hardware Repair Near Me
Get a FREE Estimate
Our specialist will do a full newew of your windows.
We focus only on your needs!
Window Hardware Repair in Hartland
Typical types of hardware breakdowns, which can face residents of Hartland:
There are extraneous sounds when turning the handle or mechanisms.
Operators or balancers, as well as locks and keepers, are broken, etc.
No matter how high-quality and reliable the components are, in order to extend the service life of your properties in Hartland, they must undergo preventive pre-season checks and adjustments twice a year in spring and autumn. ARGO Glass & Windows company with its professional service can support you, by fixing defective locks, keepers and other elements in order to make all your house in Hartland fully functional again.
Additional services in Hartland from our company:
How to extend the service life of your hardware in Hartland?
Mechanisms shift during operation, which can cause seizing, friction or complete blocking. It is very important that such work is carried out by an experienced craftsman from a reliable trusted company. To order repair of window parts in Hartland, contact ARGO Glass & Windows. Numerous positive reviews speak of a decent approach to duties, and high-quality work guarantees an excellent result.
Map of Hartland, Wisconsin